Medical Device Consulting
We have extensive and diverse experience in medical devices including FDA Class I, II, and III products as well as CMS reimbursement.  We are well versed in the details of new medical device product roll-outs including 510 (k) submissions and full regulatory compliance.
Visit our lean manufacturing page (as well the rest of our website) for a complete menu of services.
Consulting services that are specific to and specialized for medical devices include:
Engineering Design and New Product Introduction (NPI)
Multi-market Intended Use statements
Product testing and regulatory approvals
Prototyping and testing
510 (k) new product registration
Quality Assurance
Customer complaint management
Corrective and preventive action (CAPA) procedures
Non-conformance reporting and resolution
Qualification of key suppliers
Inspection planning and record keeping
Calibration management
Regulatory Compliance
ISO 13485 documentation and filings
Compliance pre-audits and certification readiness support
Manufacturing
Process verification and validation
Lot traceability management
Quality Management System Development
ISO 13485-compliant documentation and document control
Many of the challenges that medical device manufacturers face are well known to us.  Altemir Consulting is familiar with operating within ISO 13485 and FDA cGMP frameworks while managing complex bills of materials (BOMs), engineering changes, and production requirements in the context of a highly loaded manufacturing environment.
Look to Altemir Consulting to help achieve your goals anywhere within the manufacturing supply chain or product development lifecycle.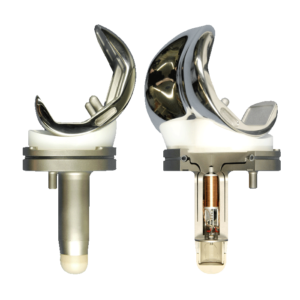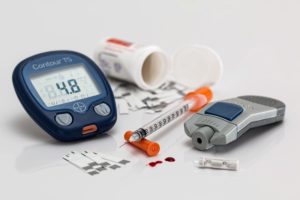 Explore the Possibilities...
We welcome inquiries from all businesses, small and large, that are eager to move to the next level.  Feel free to contact us to discuss your specific needs at no obligation.