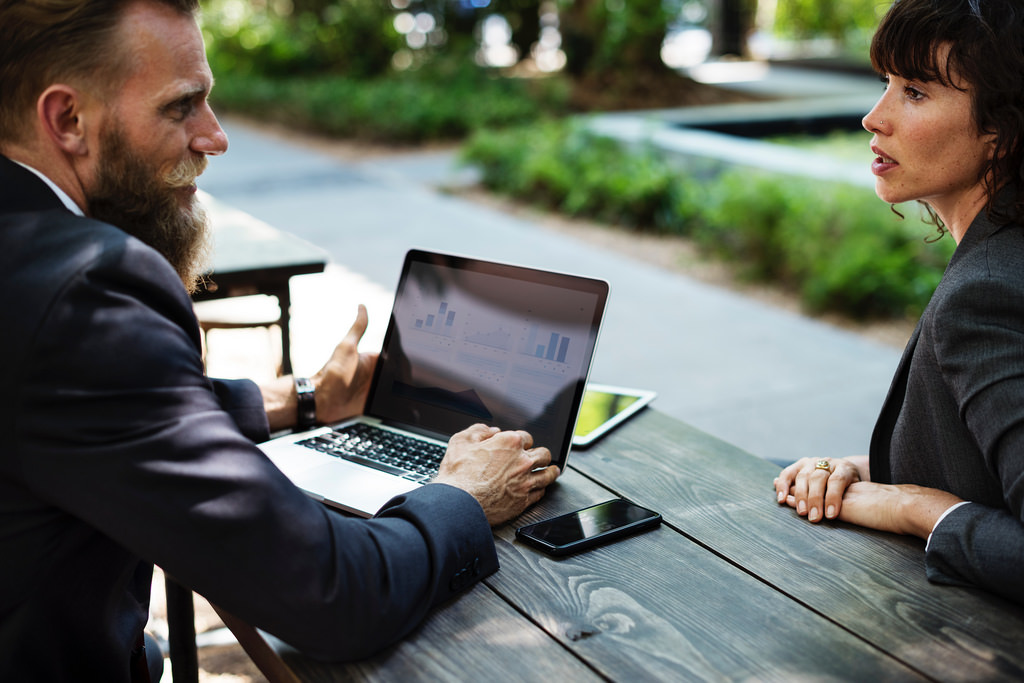 Altemir Consulting is conveniently located in the Dallas/Fort Worth, Texas metropolitan area with considerable expertise in aerospace, defense, medical devices, and contract manufacturing consulting.
Feel free to contact us to arrange a free initial consulting consultation.
Our services span lean manufacturing, supply chain management, engineering, and enterprise IT (including ERP).
Areas of expertise include but are not limited to:
Lean Manufacturing.  We are adept at reducing lead times, improving on-time performance, and improving manufacturing efficiency using lean manufacturing techniques.  We are also able to identify and resolve production rate bottlenecks.
Inventory Management.  Altemir Consulting can often dramatically reduce manufacturers' raw material, WIP, and finished goods inventories while still supporting fill rates greater than 95%.
Production Planning, Scheduling, & Control.  Altemir Consulting's expertise is unsurpassed in establishing effective Lean shop floor control systems to dramatically improve on-time performance.  Lean MRP is our innovative production scheduling and control methodology that uses your existing ERP or APS scheduling system to establish pull-based Lean flow on the shop floor.  This is a highly desirable approach, particularly for high-mix job shops.  Click here for more information.
Material Availability.  We can establish Lean material management processes using kanbans or MRP to ensure that shop floor material shortages are eliminated.
Manufacturing Efficiency Enhancements.  We can help drive shop floor efficiency improvements to reduce cycle times, reduce labor cost, and increase productivity.
Capacity Planning.  We can establish metrics and strategies to help identify and overcome manufacturing bottlenecks and establish effective load and capacity management to ensure that customer demand is reliably met.
Sales, Inventory, Operations Planning (SIOP).  Altemir Consulting can implement a SIOP program that uses effective sales forecasting to drive capital planning and staffing to keep the factory and supply chain ready for what's over the horizon.
Dallas/Fort Worth Location:
Please don't hesitate to contact us if you are in the Dallas or North Texas area and are in need of a manufacturing consultant.