Manufacturing Consultants
Specialized Expertise with Deep Hands-On Management Experience
Altemir Consulting started as a group of experienced senior manufacturing, engineering, and private equity executives that transitioned to consulting.  Our consultants have been involved in a wide variety of medical device, aerospace, and other manufacturing businesses over the past 25+ years at nearly all levels.  Altemir Consulting has also taken on clients in other industries including modular homes, consumer products, and food manufacturing.
David Altemir
David Altemir has over 25 years of professional experience in engineering, R&D, manufacturing, supply chain management, and IT.  His diverse experience has spanned aerospace, medical devices, software development, and other industries at nearly all levels and functional areas.  After his early NASA engineering experience, Mr. Altemir has helped manufacturing companies ranging from early stage start-ups to $3 billion in revenue meet growing customer demand with on-time delivery and high quality.  His career has been marked by instituting numerous transformational improvements in diverse industries including medical products, aircraft, UAVs, rotorcraft, spacecraft, contract manufacturing, consumer products, food manufacturing, and manufactured homes.
Mr. Altemir holds a Bachelor of Mechanical Engineering from the University of Texas at Austin, Master of Materials Science from Rice University, and MBA from the Massachusetts Institute of Technology.  He is also a certified Lean Six Sigma Sensei.
John Tepper
John Tepper has held Engineering, Quality Assurance, and Product Development roles in all phases of medical device design and development, from initial concept through regulatory clearance and production. He has used his expertise to develop flagship product lines generating millions in revenue within budget, resource, and time constraints.
He developed his expertise by leading all phases of engineering and product development during his career at United Orthopedic Group, Orthofix, and notable medical device startups.
He further has deep experience with quality systems and regulatory activities, including FDA Class I, II, and III devices as well as CMS reimbursement.
Matthew Grosmann
Mr. Grosmann has ten years of experience in the financial industry, where he has helped execute over 25 M&A transactions involving both equity and debt financing.  Mr. Grosmann was a vice president at Dunes Point Capital, LLC, a New York-based family office and private investment firm where he helped make control investments in the general industrial and energy services sectors. Prior to joining Dunes Point Capital, Mr. Grosmann was an investment banking associate in the New York office for Jefferies LLC and an investment banking analyst in the Dallas office for MHT Partners, LP.
Mr. Grosmann received a B.S., with distinction, in Economics with Financial Applications from Southern Methodist University. He is a former member of the Boards of Directors at Harvey Building Products, Professional Plumbing Group, Ehrhardt Tool & Machine, and Standard Locknut.
Past schools and organizations: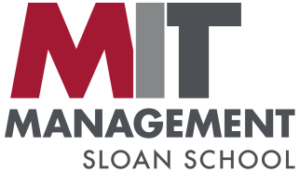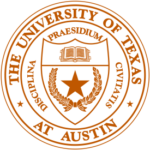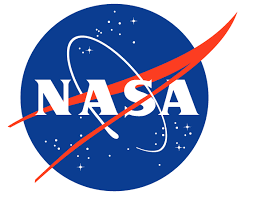 Explore the Possibilities ...
We welcome inquiries from all businesses, small and large, that are eager to move to the next level.  Feel free to contact us to discuss your specific needs at no obligation.